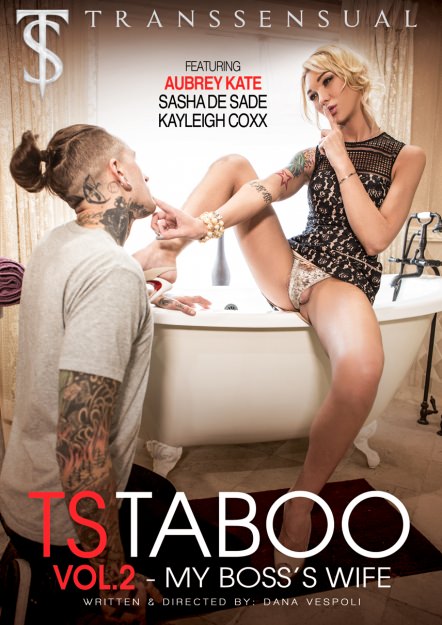 Scene Description:
Sexy, ginger TS girl
Kayleigh Coxx
loves to fuck older men, and she gets her wish when svelte, silver fox
Smith
comes on to her in a big way. Kayleigh cannot wait to suck the hard cock tenting his pants, quickly removing his pants and slurps down his cock with feverish abandon. Kayleigh begs him to pound her eager asshole and Smith is more than ready to give her a deep-dicking. Smith teases her asshole, entering her slowly as she moans with delight. The building sexual fire erupts into an aggressive and quick pace, Kayleigh pulling him in deeper and deeper. They finally both explode in hot cum filled orgasms.
You Might Also Like these Scenes